Experience Meganisi & Elia Village
Welcome to Elia Village
An ideal destination for luxury stay and unique experiences
Meganisi is a small paradise, only 4 miles from Lefkada. It is green all around and has three traditional villages, the Vathi, Katomeri and Spartochori. Eastern and approximately 300 meters from the village Katomeri lies the tranquil bay of Elia, a place of unique beauty. In a grove of 7 acres, independent residencies of Elia Village are waiting for you to enjoy your holiday with complete relaxation by the sea.
Privacy & comfort
Privacy & comfort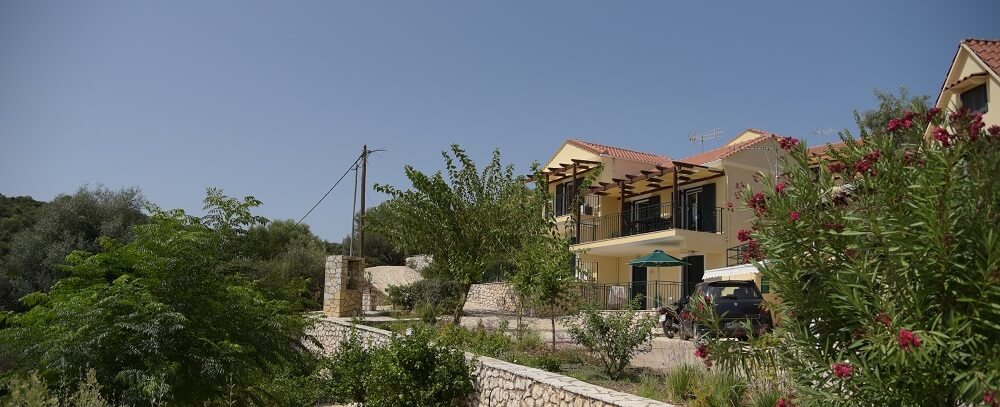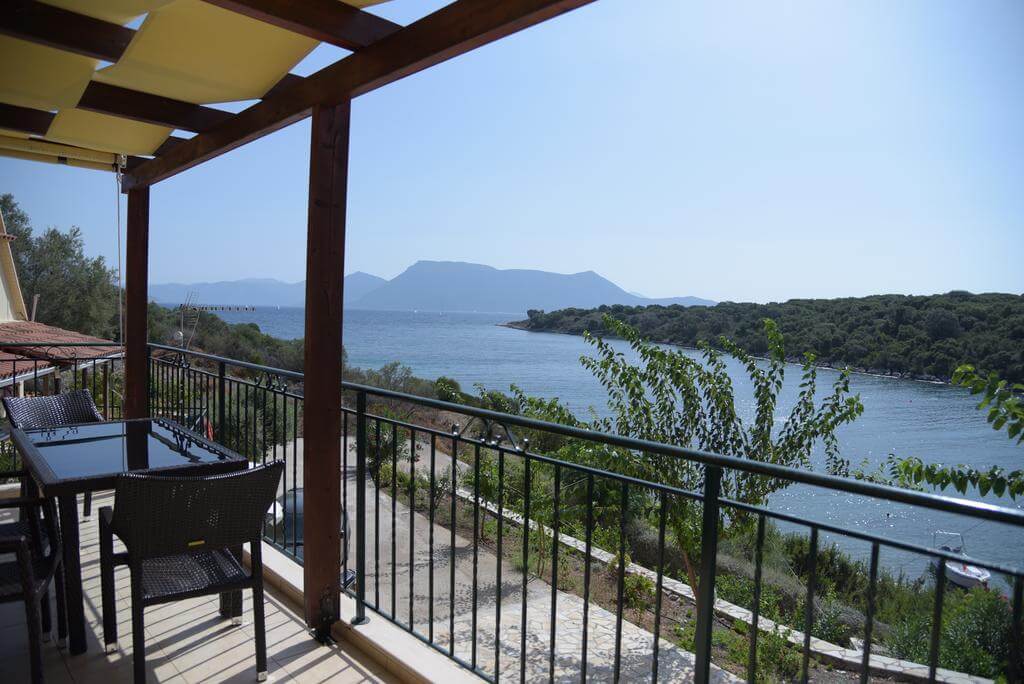 Enjoy the fanstastic view
Overlooking the endless blue of the Ionian, the holiday homes of Elia Village welcome you for unique moments of relaxation and tranquility! Within walking distance of the crystal clear and crystal clear waters of Elia beach!
Meganisi, an ideal destination
Meganisi is a picturesque island of the Ionian sea, 4 nautical miles southeast of Lefkada.The traditional architecture, the hospitable residents, the quite life, the magnificent sceneries, the picturesque bays with the fish taverns, the restaurants and entertainment shops, the splendid view, the green landscapes and the crystal waters, create an ideal place for the summer holidays.